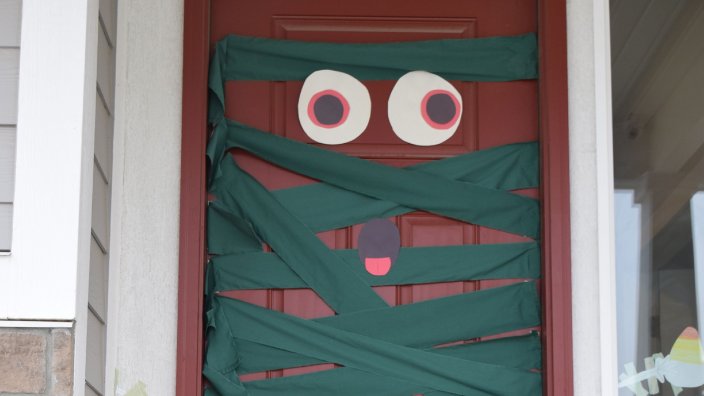 Make a Monster Door Using Household Supplies
With just a few supplies, you can make your front door into a Halloween monster.
Carli Lewis shares what you'll need for this fun and easy project.
Find more ideas from Carli on Instagram @simply_saturday
Click here for more information on the Fall Market.