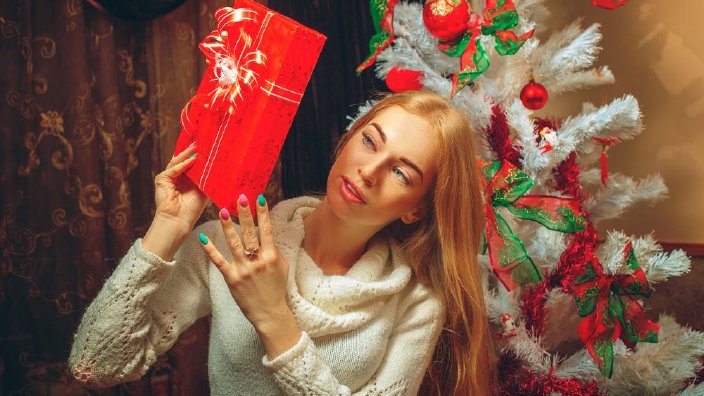 The 2017 Holiday Gift Guide
We all like to get our friends and family thoughtful gifts they will love. For that reason, we've got a complete guide for your holiday shopping.
Mercedes Krietsch with Free People, Becca Canon from Evereve Liz-Clarke Jones from West Elm, and Tehra Dunn with Microsoft share the perfect gifts for every personality on your list.