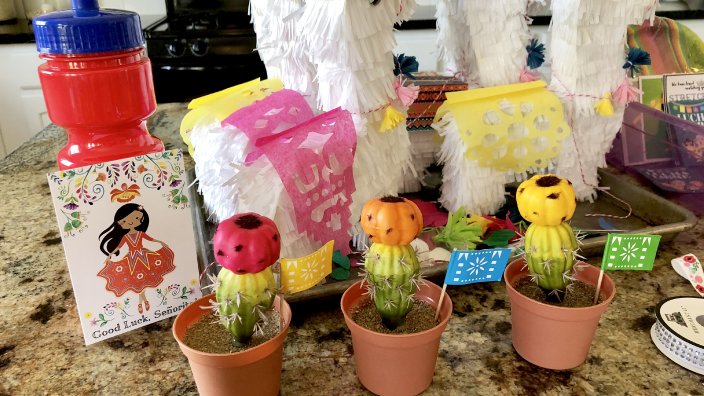 Make Llama Pinatas for Your Cinco de Mayo Fiesta
Cinco de Mayo is a fun holiday. It didn't originate in our country, but it's an exciting way to celebrate Mexican culture.
Risa Baker shares some fun party ideas that will amp up the fiesta.
Find more of Risa's creativity on her website, www.restlessrisa.com.