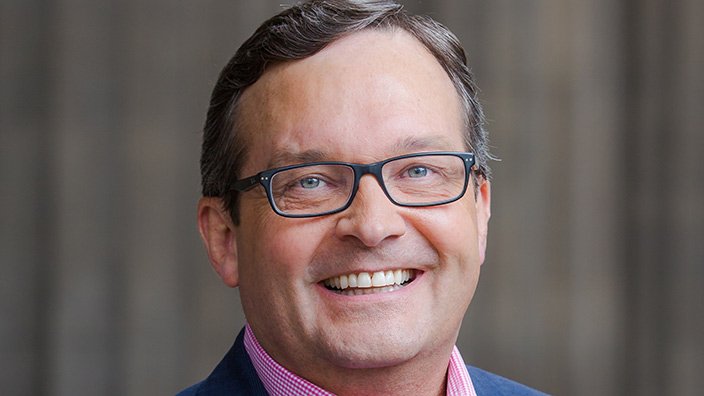 Matt Townsend
Studio 5 Relationship Contributor
Dr. Matt Townsend is the founder of The Townsend Relationship Center, which is a relationship, skills-building organization.  He combines his talents as a coach, teacher, radio personality and speaker to empower people and companies to connect and communicate more effectively.  Through entertainment and humor, Dr. Matt teaches life-changing skills that help improve our most important relationships.  His humorous speaking style helps him impact a wide range of people in various church and corporate events.  Dr. Matt trained for 9 years with the training industry leader Franklin Covey.  He earned his Bachelors and Masters Degrees in the area of Communication as well as a second Masters degree in Human Development.  He has recently earned his PhD in the field of Human Development.   
            Dr. Matt is a featured contributor on the Utah's best lifestyle show on KSL TV: "Studio 5 with Brooke Walker."  Every Saturday morning from 11 to noon, Dr. Matt can be heard hosting his radio program, "The Matt Townsend Show", broadcast on KSL News Radio, where he talks about a variety of relationship topics.  Dr.  Matt also has a weekday radio show on BYU radio (Sirius XM 143).  He has also written a book entitled "Starved Stuff - Feeding the 7 Basic Needs of Healthy Relationships".    
              Dr. Matt has been happily married to his wife Mardi for over 20 years and they have 1 girl and 6 boys, with one of them being a son-in-law . . . ranging in ages from 8 to 23.