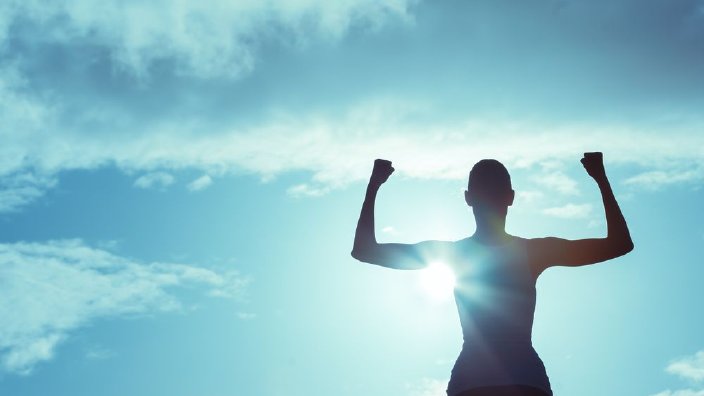 Improve Your Mental Strength
We're all trying to do better in life, no matter what our talents are.
Dr. Craig Manning, professor of Performance Psychology at Brigham Young University, shares how mental strength can help get you where you want to be.
For more about Dr. Manning's book, visit www.thefearlessmind.com.