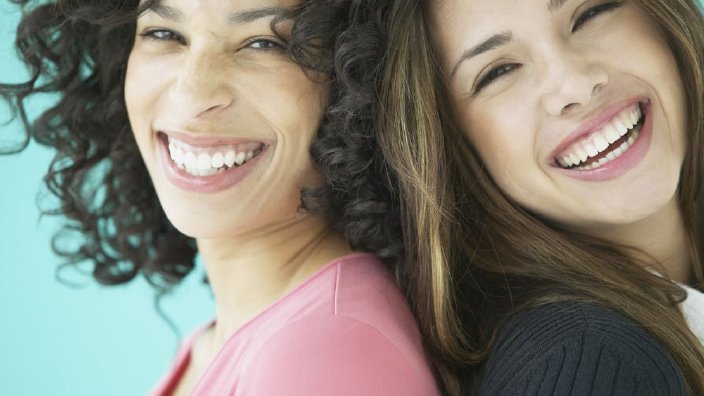 Don't Just Be Friendly, Be a Friend
Our lives are busy, and sometimes we get caught up in being friendly, but not actually being a friend to others.
Brooke Romney shares how we can boost friendships up on our priority lists.
Find more great insight from Brooke on her website, www.brookeromney.com.