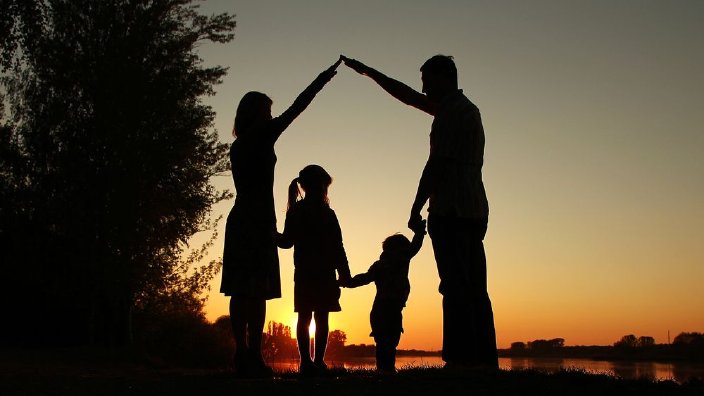 Get the Parenting Advice You've Been Looking For
We could all use help when it comes to parenting, and a Utah initiative aims to give you that help.
First Lady Jeanette Herbert shares why she is so invested in the Uplift Families Initiative.
Get tickets to the Uplift Families Parenting Conference at www.upliftfamilies.org.