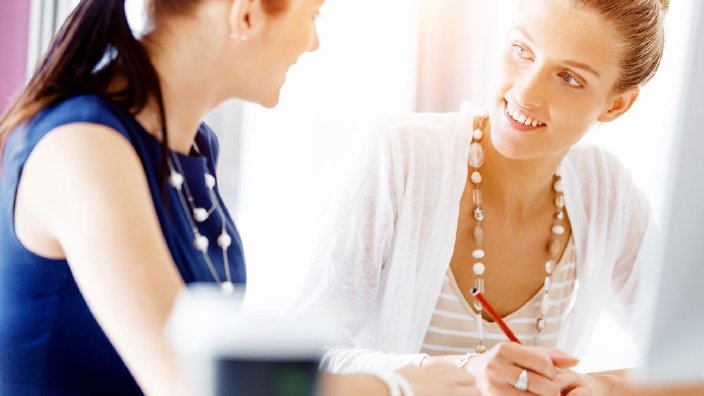 Boost Your Level of Gratitude
Gratitude is the main focus this time of year. While we've tackled this topic several times before, this time we're taking it to the next level.
Tiffany Peterson shares how you can be even more grateful in your day-to-day life.
Find more of Tiffany's insight on gratitude at www.gratitudeseries.com.