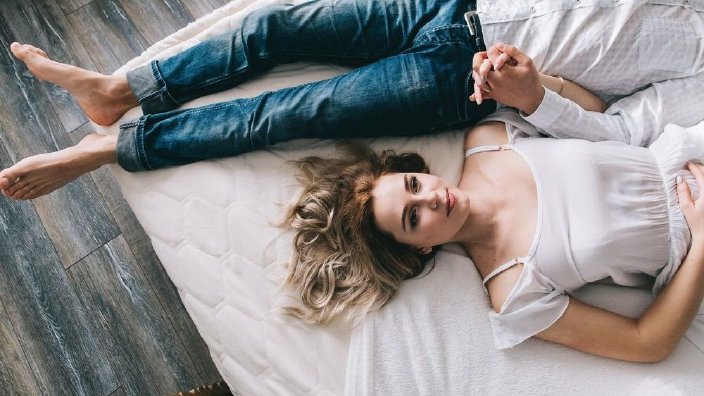 His Needs vs. Her Needs: Fixing an Intimacy Imbalance
Many couples tend to worry about balance in the bedroom, but there are some steps you can take to keep it in check.
Laura Brotherson shares how his and her needs differ, and how to fix an intimacy imbalance.
For more advice from Laura, visit www.maritalintimacyinstitute.com.