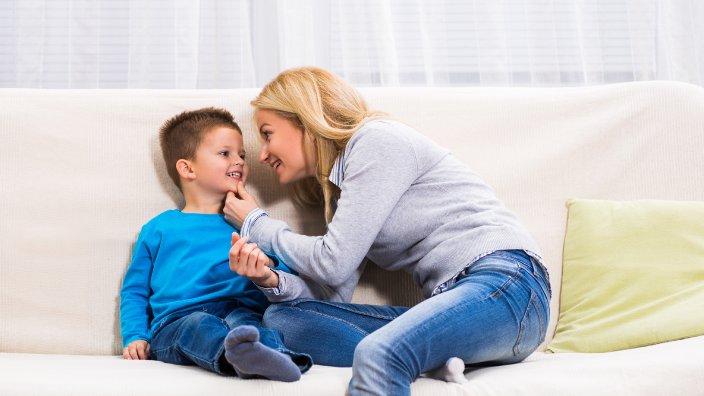 Teaching Kids to be Mindful: Part 2
As adults, we know we need to be in the moment and think calming thoughts sometimes. But children need help putting that together.
Dr. Joyce Sibbett shares a few more ways we can help our kids be more mindful.
For more advice from Dr. Sibbett, visit www.mydancingmoose.com.