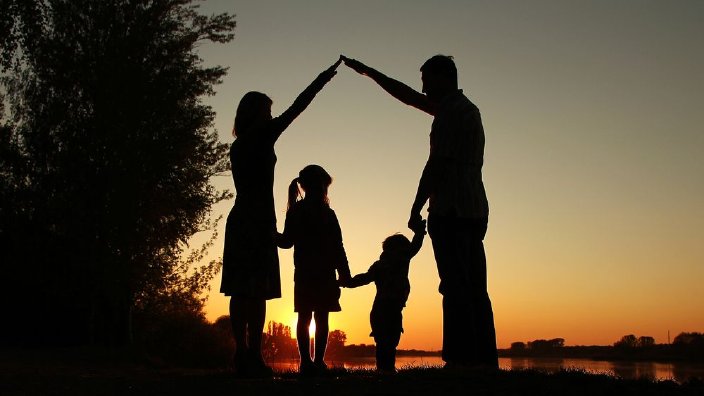 Help the People You Love Stay Motivated
We often talk about motivating ourselves, but what about your loved ones? They could use some motivation too, and you can help.
Dr. Matt Townsend shares strategies to help you help your family members.
Find more about Matt's Valentine's Date Night at www.matttownsend.com. Use code "Studio5" for discounted tickets.