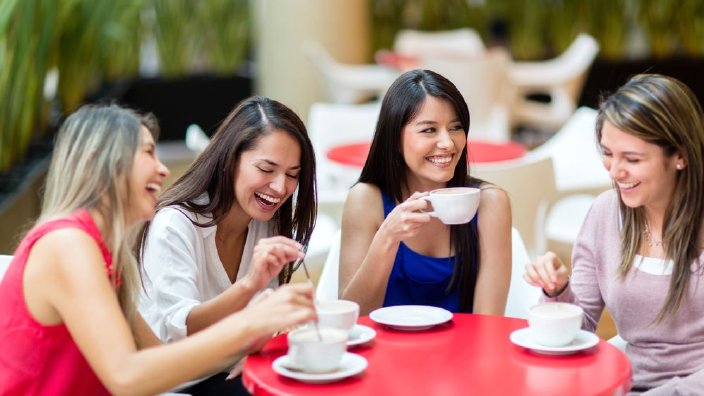 Cheer On the Women in Your Life
Women lifting other women has a powerful impact. Everyone needs a good girlfriend or family member to cheer them on.
Connie Sokol shares how you can be that cheerleader for the women in your life.
Find more details about Women's Interfaith Conference at www.yougotthiswomen.com.