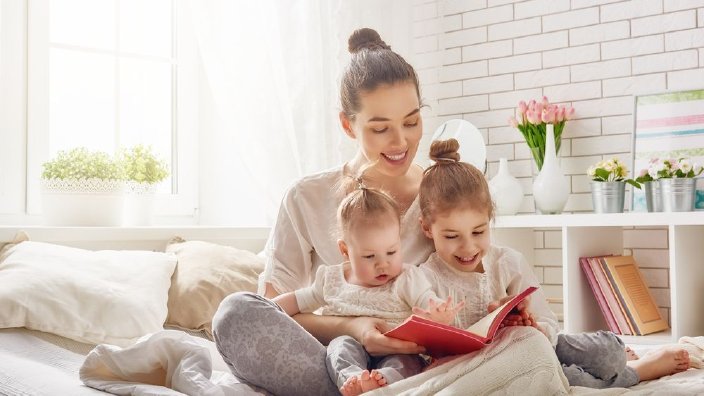 Feel the Value in Your Own Role as Mother
Mom's are an important part of any child's life. But sometimes, it's hard to see the value in your own role as a mother.
Connie Sokol shares how to embrace your motherhood experience and feel validated.
Find more inspiration from Connie on her website, www.conniesokol.com.