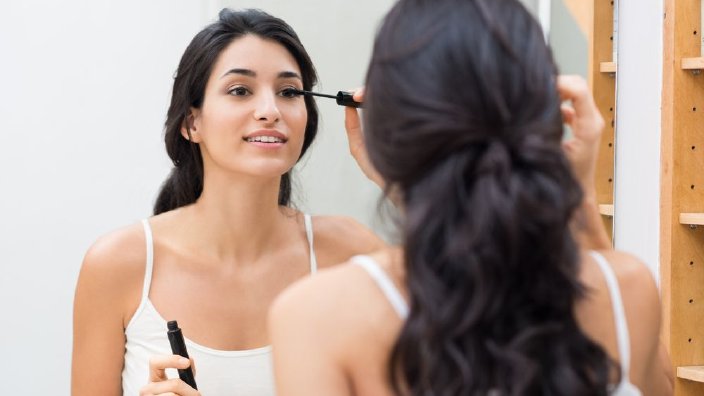 Beauty Buy: Best Mascaras to Try Out
Mascara is a makeup staple, and there are so many different kinds to choose from!
Holly Stone shares her favorite picks right now and where you can find them.
Holly's recommendations are the Lancome Grandiose for Volume and the NYX Doll Eyes Mascara.