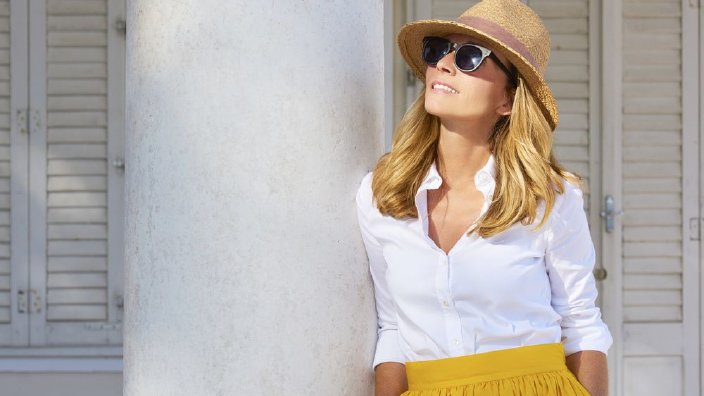 Style File: Hats and How to Wear Them
Everyone likes to sport a good hat on occasion, but some of us have a hard time picking one, plus a hairstyle to go with it.
Studio 5 Style and Beauty Contributor Megan Moore and Trend Tracker Mindy Dunyon put an end to this problem with their tips.
.