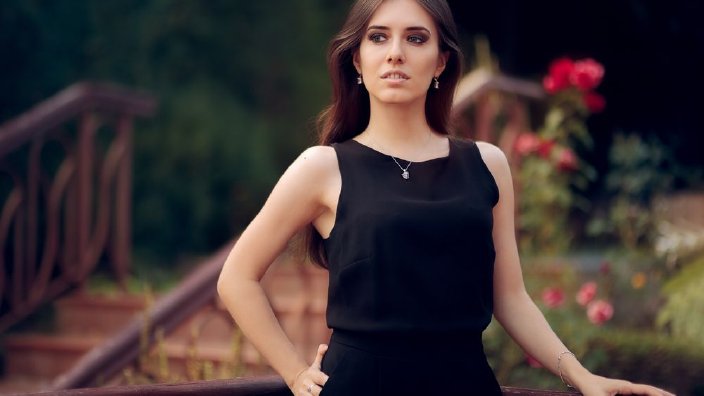 Style Secrets for Wearing Head to Toe Black
Black is a womans favorite color to wear, but wearing it head to toe stylishly can be hard to do.
Tara Brooke shares how you can pull off this look effortlessly and look like a million bucks.
Find more style inspiration at www.bemorecollection.com.