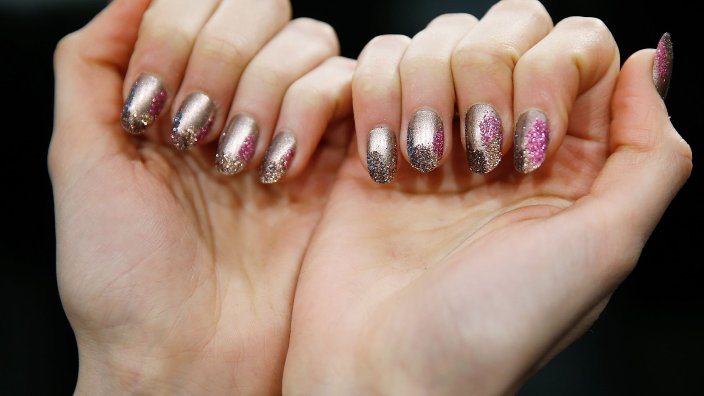 Style File: Press On Nails Are Back & Better Than Ever
You remember press on nails, right? Well those temporary tips are back in a big way, and you've got to get your fingers on a set.
Megan Moore shares how they're different, and which ones to give a try.
Find more beauty tips on Megan's website www.thebeautysnoop.com.
Shoppers Guide Click on the links below to find each product online. Kiss Gel Fantasy $9 CVS
imPRESS One-Step Gel $8 CVS