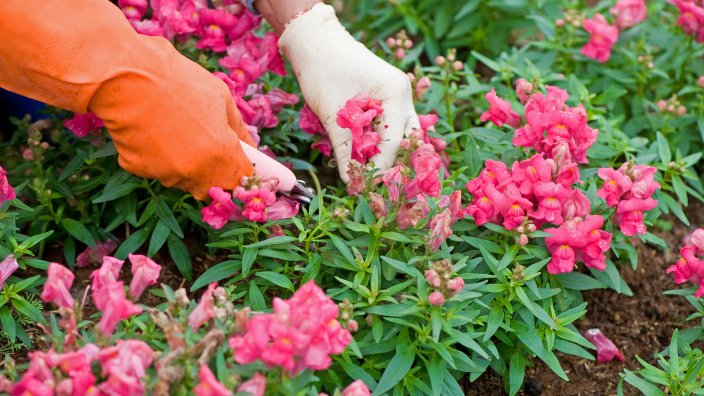 Get Your Garden Winter Ready With These Tips
This first hit of cold fall weather has probably done a number on your flower beds.
Todd Moyer shares how to make sure you winterize your garden the right way.
Find more details on the Shade Home and Garden Pumpkin Fest here.