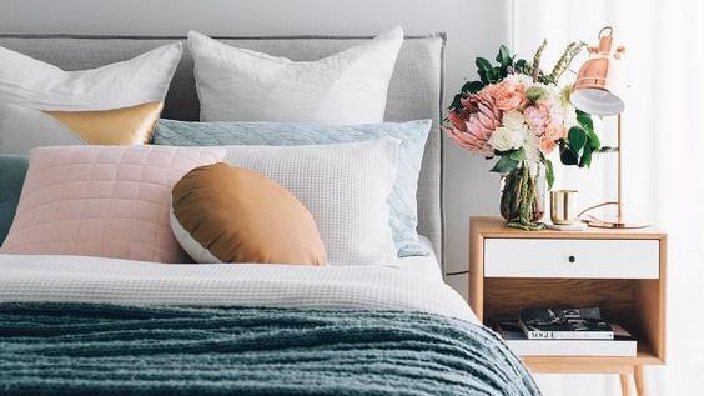 Home Design Trends That are Making a Comeback
Trends come and go, and sometimes they even come back again.This is true in fashion and beauty, but this time we're focusing on home decor.
Sita Montgomery shares which interior design trends are making their way back into our homes.
Find more design inspiration from Sita at www.sitmontgomeryinteriors.com.