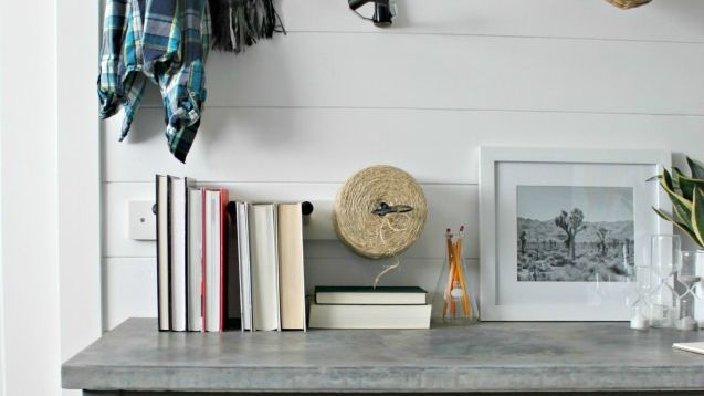 Get the Look of Shiplap Without the Hassle
If you've always wanted to put shiplap in your home, but felt like it was too complicated, there's an easier solution.
Michelle Hinckley shares a faux shiplap method that will give you the same look without a ton of work.
Find more projects from Michelle at www.4men1lady.com.