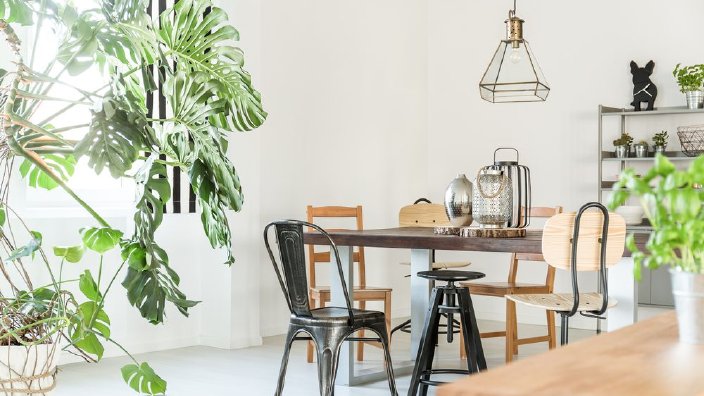 Fill Your Home With Gorgeous Green Foliage
We often decorate our homes with bright, colorful flowers. But there is something about the pretty green foliage that can bring class to your space.
Brynn Larsen shares some beautiful ways to add greenery in your home decor.
Find more florals from Brynn on her website, www.bloomsandco.com.