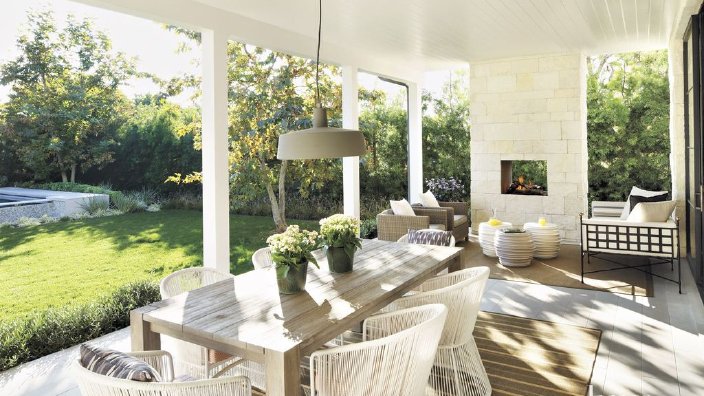 Doable Design: Create Your Dream Patio for $500
Take the pictures from the magazine to your backyard. You can pull off a catalog worthy patio with these practical applications.
Melissa Reynolds shares some real life takeaways you can use to update your patio.
Find more design inspiration on Melissa's website, www.brasshouseinteriors.com.