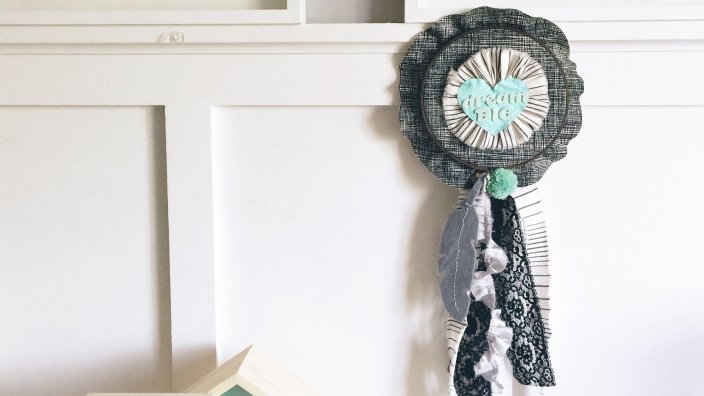 Prize Ribbons You Can Make With Your Craft Stash
Whether it's to celebrate a birthday or add a subtle touch to a bedroom, these DIY ribbons are easy and fun to make.
Megan Hoeppner shares the step-by-step instructions for these cute decorations.
Find more paper crafts from Megan at www.meganhoeppner.com.