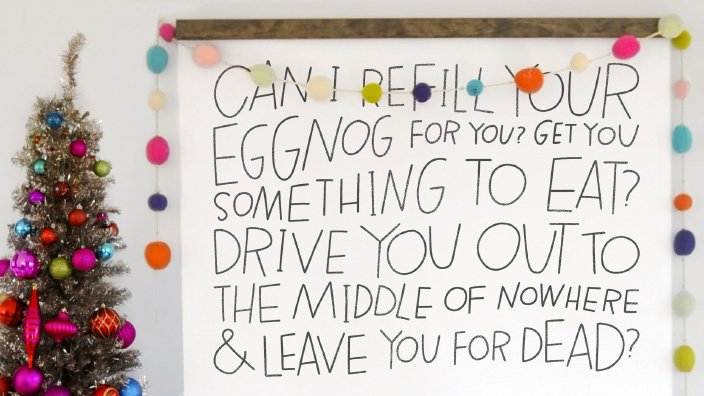 Project Corner: Poster Hangers That Will Change Your Life
Large wall posters are a sure way to add some character to any room. And this new way to hang them is the perfect extra touch.
Alma Loveland with Caravan Shoppe shares the quick way to whip them together for your home.
Find more posters at www.caravanshoppe.com.