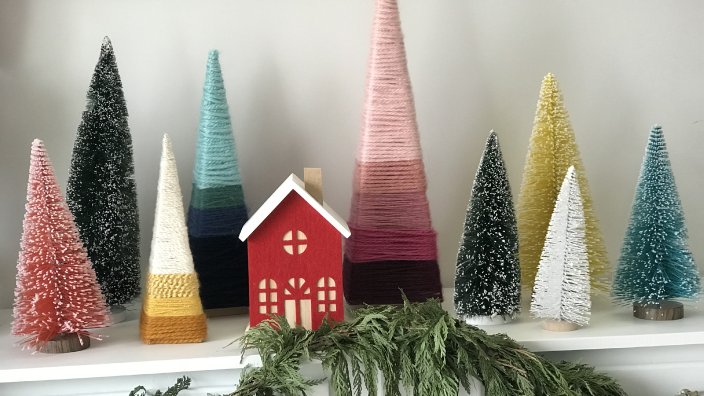 Raid Your Supply Stash for These Kid Christmas Crafts
Kids love Christmas decorations as much as moms do. And if your kids love to craft, these holiday projects will be right up their alley.
Sarah Quilter shares some fun Christmas crafts your kids will want to put up in their own rooms.
Find more crafty ideas from Sarah on Instagram @sarahbethdesigns