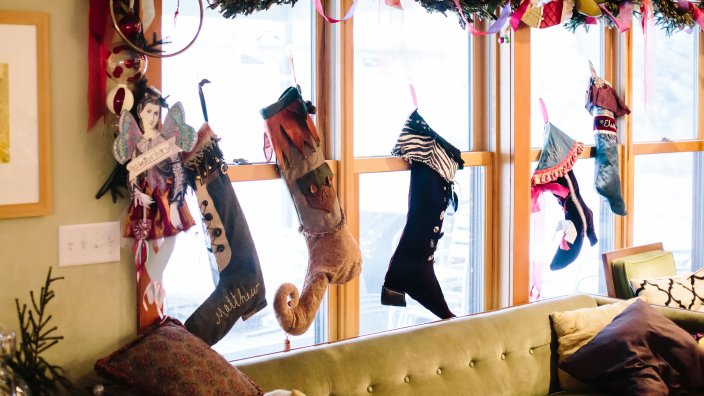 Show Off Your Family's Personality with Homemade Stockings
Christmas stockings tend to take on the personality of the family they belong to. Every home has a unique take.
Aimee Ferre shares a couple ways you can start out on your own personalized stockings.
Find more designs from Aimee at www.aimeeferre.com.