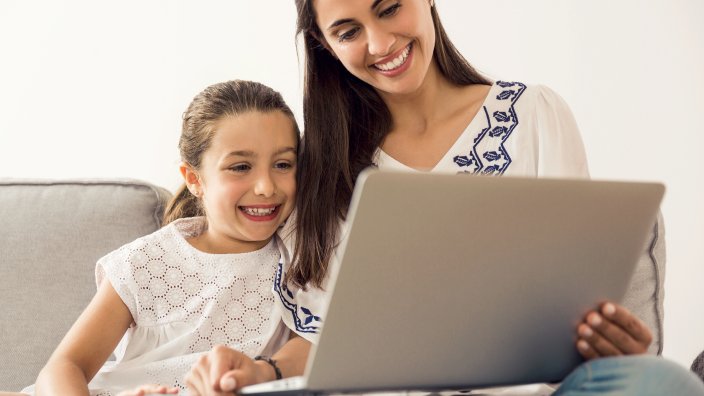 8 Apps That Will Bring Your Family Together
Often we see technology as distracting from family time. But some fun apps can actually help your family bond.
Sarah Kimmel shares how tech can help parents and grandparents form a stronger bond with children.
Get more info on these apps on Sarah's website, www.familytechzone.com.