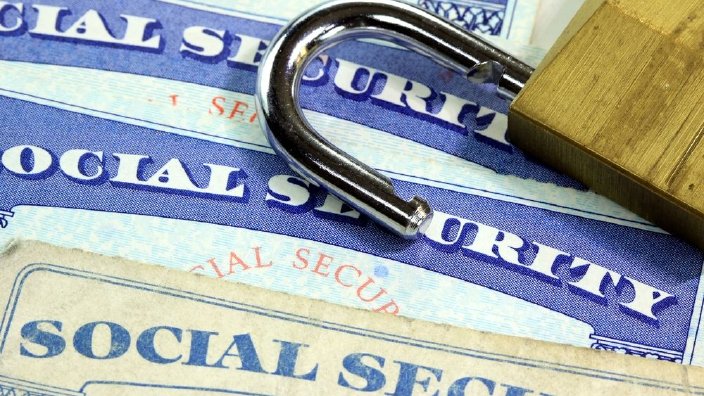 4 Steps to Guard Against Identity Theft
Experts are saying that these days, it's not a matter of "if," but of "when" your personal information will be compromised.
Amanda Christensen shares how you can get ahead of the game and protect yourself against identity theft.
Get more information at www.livewellutah.org.