It's a look that carries with it memories and meaning.
Rachel Shutz from the boutique "Harmony" shares the three elements of a very vintage Christmas.
---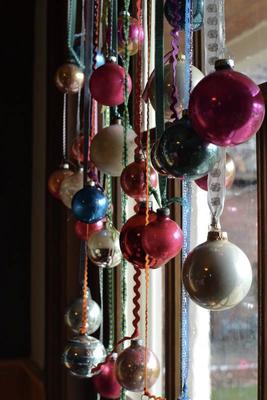 Here are the three elements of a vintage Christmas:
1. Color: Sometimes we tend to think of vintage as traditional....and maybe expect the very traditional color palette of red and green and white....but with vintage Christmas, that's not the case! There is so much color in old Christmas decorations. Fuchsia and aqua are incredibly popular colors, and basically the whole rainbow can be found! Red and green are definitely not overlooked, but they share the spotlight.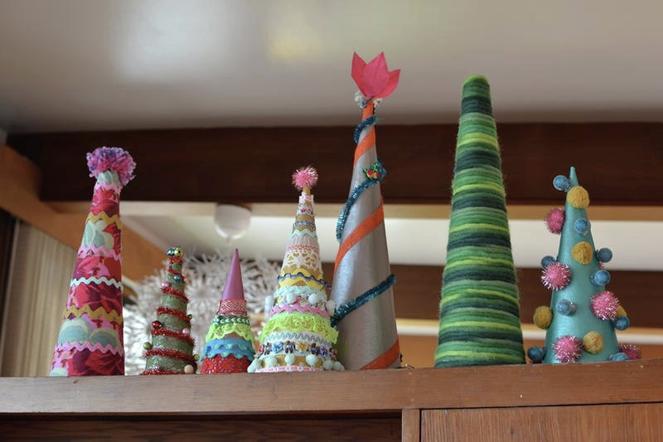 2. Texture: I love the use of so many textures---a commonality in Vintage Christmas decor....yarn, metallic, glass, glitter, paper, fabric, tinsel.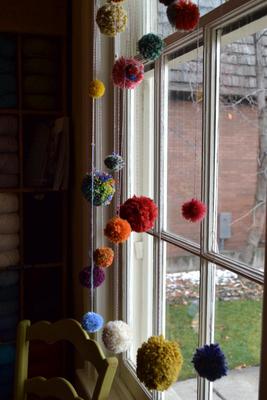 3. Homespun Quality: This might be my favorite part! Sometimes I think we're too stuck on perfection in the crafting world today. I get so happy when I find something vintage with a lot of character and quirks---and that's a very common theme! Their crafts weren't perfect....didn't look like they came straight from an assembly line. The Homespun Quality brings the charm! So start crafting and don't be paralyzed by perfection.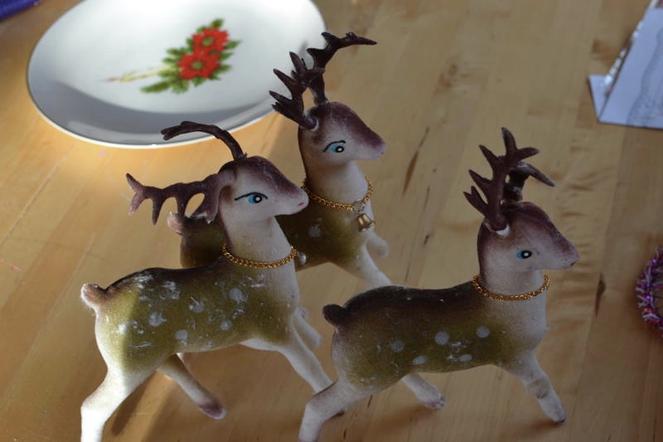 Here are a couple of aays to make your home glimmer and shine this holiday in a vintage style:
1. Embrace the thrill of the hunt! If you're patient and don't mind the thrill of the hunt, buy vintage decorations at thrift stores, garage and estate sales. This is the least expensive way to do it, but you'll spend a lot of time. Also, EBAY is a dream come true, but expect to pay more than thrift store prices because the sellers generally know what they've got and there's a larger market for it online. (Show examples of items purchased at Thrift Stores and ebay---not in detail, but just a large grouping.) I've done a lot of both of these and have fun searchingâ"¦.but my favorite way to get the vintage Christmas look is the DIY route.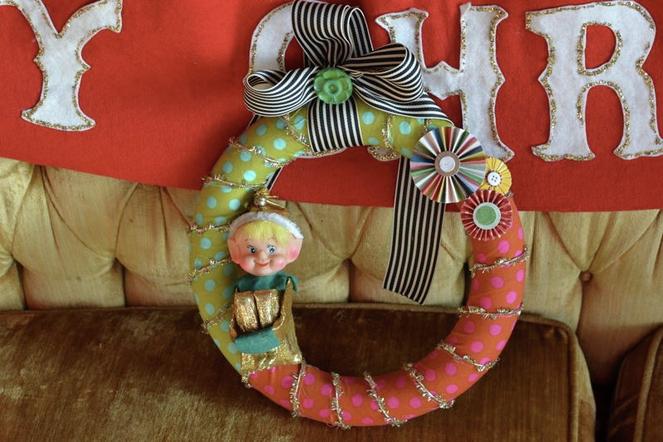 2. Use new and vintage materials together to make vintage-looking items. This is an excellent option for people who love to craft, or those who want to save money, and time searching.
If you're able to combine two of these elements in your décor, you've got an excellent start. I hope you have a very vintage Christmas!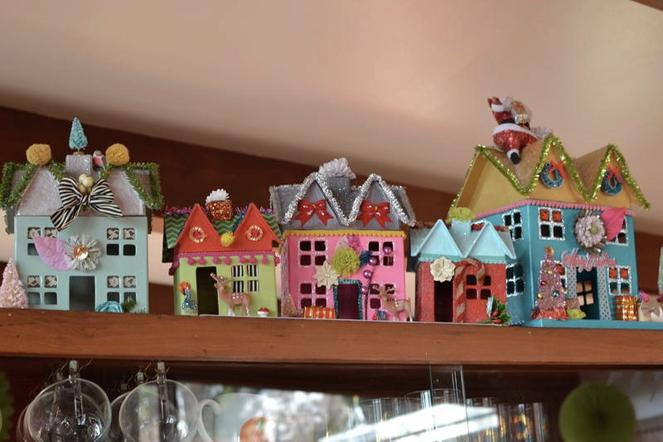 ---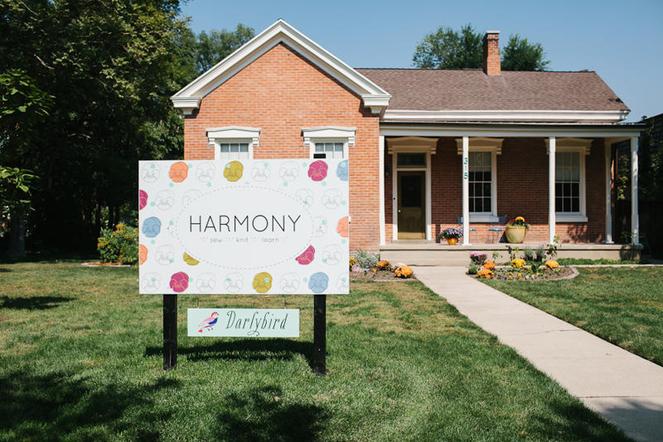 Harmony is the endeavor of Laura Harmon and her daughters who have set out to share their passion for sewing, knitting and creating, and aim to make it a friendly and inspiring space.
The store is set within the walls of a charming, character-filled historic home on Center Street, dating from 1878, known as the Hannah Maria Libby Smith house.
For more information, visit www.harmonyprovo.com.