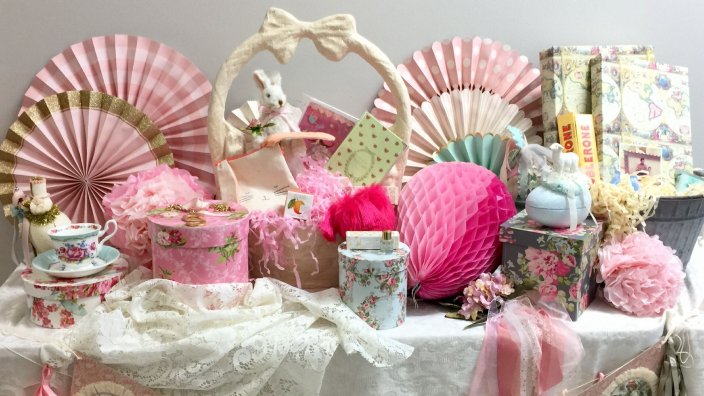 Pretty Up Your Kids Easter Baskets
Easter is upon us, and if you like to put together Easter baskets for you kids, here are some fresh ideas.
Jeni Carlson shares some cute ways to style your baskets this year.
Mention the code "Studio520" at Madeleine L'Amour in Bountiful for 20% off!