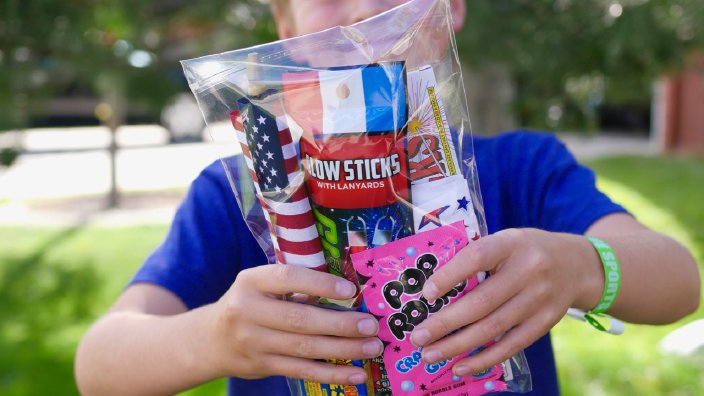 Holiday Hacks that Keep Your Crowd Entertained
July 24th is a fun holiday for everyone, and with the right tools, waiting for fireworks can be fun too.
Maria Eckersley shares her best hacks to help you keep your family entertained during that down time.
For more great ideas from Maria, visit www.meckmom.com.