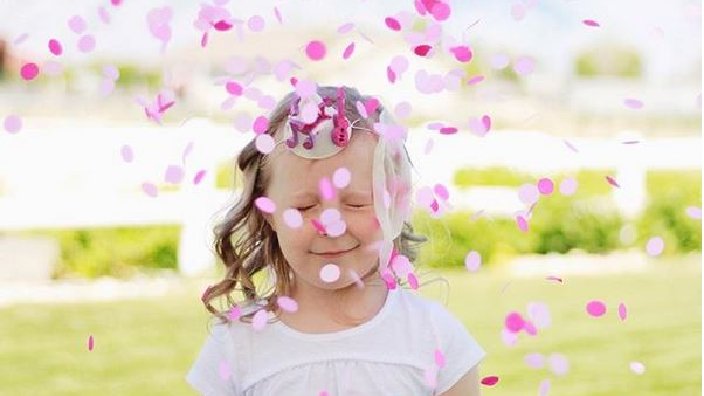 Ways to Make Any Celebration More Special
Add a little extra to someone's special day. These simple ideas will make the birthday girl or boy feel like a million bucks.
Lauren Gardner shares some fun ways to make any celebration more special.
Find more great ideas from Lauren on her website, www.hellowhimzy.com.