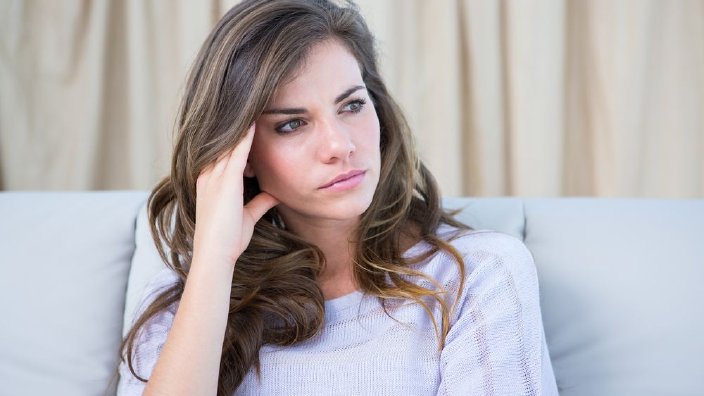 Author of New Book Hopes to Help Women With Anxiety
One woman hopes her personal journey can help other woman struggling with anxiety and mental illness.
Kari Ferguson, author of "The OCD Mormon, Finding Healing and Hope in the Midst of Anxiety," shares what she has learned in her life.
For more information, visit www.theocdmormon.com.