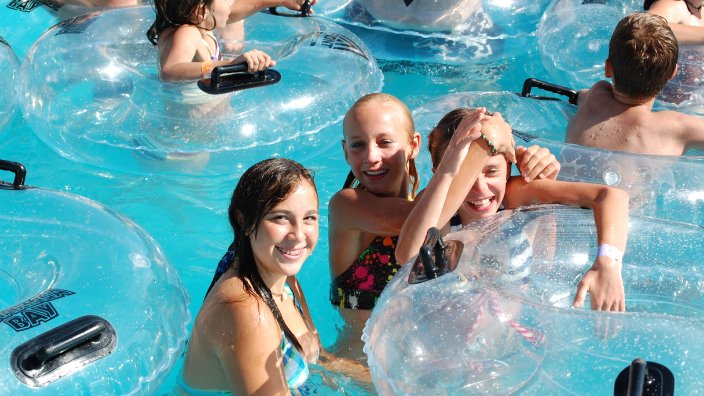 Expert Tips to Help You Waterpark Like a Pro
Waterparks are a fun way to cool off during the summer. With a few tips, you can become the pro on the scene.
Dave Huish shares how to make the most of your day on the water.
For more information, visit www.cowabungabay.com.