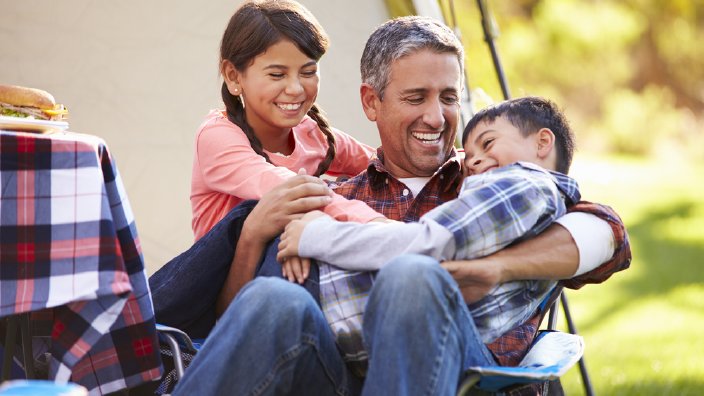 7 Things Dads Can do to Help Kids Grow
Dads are the equal force in our families that help raise our kids to be the best they can be.
Heather Johnson shares the important things kids need from their fathers.
To reach Heather for counseling, send an email to heatherannjohnsonms@gmail.com.