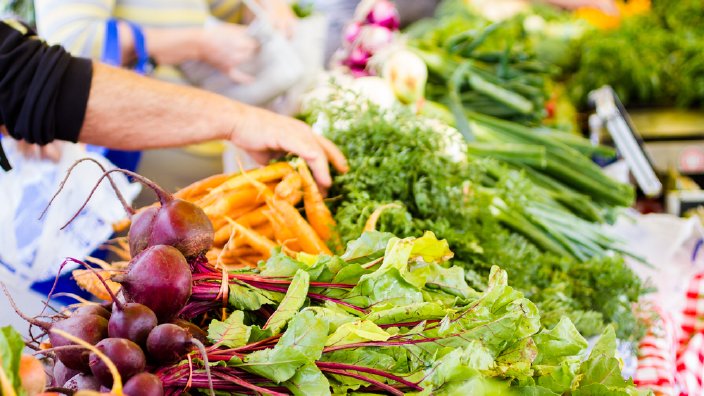 5 Ways to Get More Greens Into Your Diet
We've all heard that we need to eat our greens, but if you don't like veggies, that can be difficult.
McCall Weekes shares some ways that you can sneak those greens into your diet.
To get more nutrition tips, visit www.anewtritionlife.com.