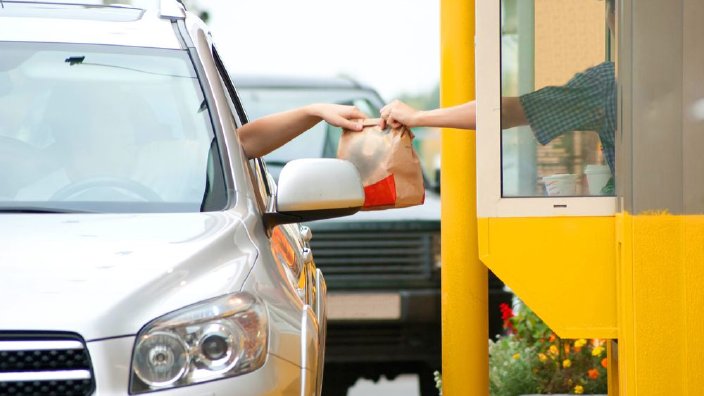 Healthy Picks From 7 Popular Fast Food Drive Thru's
Contrary to popular belief, there are healthy choices at your local fast food joint. With the right forethought, you don't have to forfeit your health when you eat out.
Melanie Douglass shares healthy picks from some of our favorite fast food restaurants.