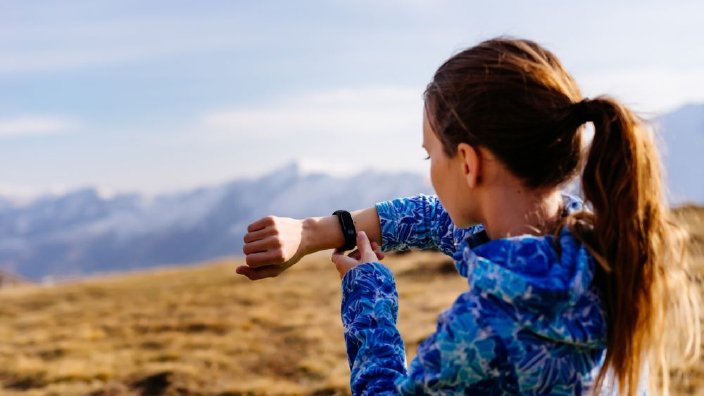 Fitness Bands That Do More Than Track Your Steps
Fitness bands are a handy way to track your health, and there are some on the market that go above and beyond.
Sarah Kimmel shares a few options that track more than just your steps and heart rate.
Find more tech tips on Sarah's website, www.familytechzone.com.