Freshen Up Your Face for Fall
It's time to add a fresh new look to your makeup bag. This season we're looking at hot new lipstick and and the must-try way to make those eyes stand out.
---
Plum Lips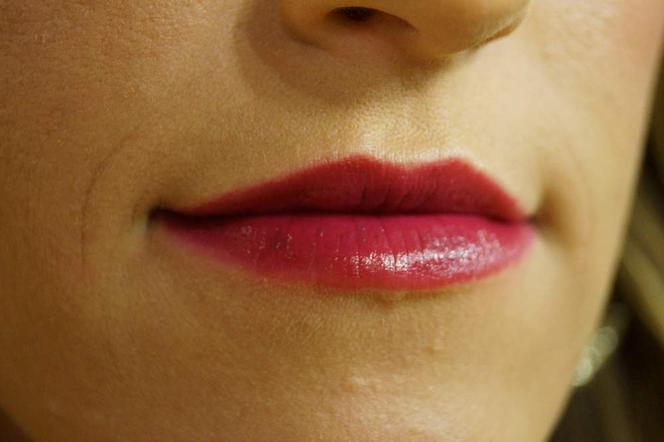 The first Fall trend is the Plum lips this look is bold and sophisticated. We saw the bright pink lips during the summer and now we are seeing the deep plum lips.
Be sure to keep the eyes really nude and natural. This will help the plum color to stand out.
When creating this look make sure you have a matching lip liner to go with the lipstick. This will help the color not run in the cracks of your lips as well as create a crisp, bold look.
If you're not really comfortable wearing this deep of color, try using a lip gloss that is a little bit more sheer.
Lipstick: MAC -Rebel, $15
Lipliner: MAC-Beet, $15
Eyeshadow: Bobbi Brown Cream Shadow-Cement, $24
lipgloss: Sephora-Honey Purple, $14
Cat Eye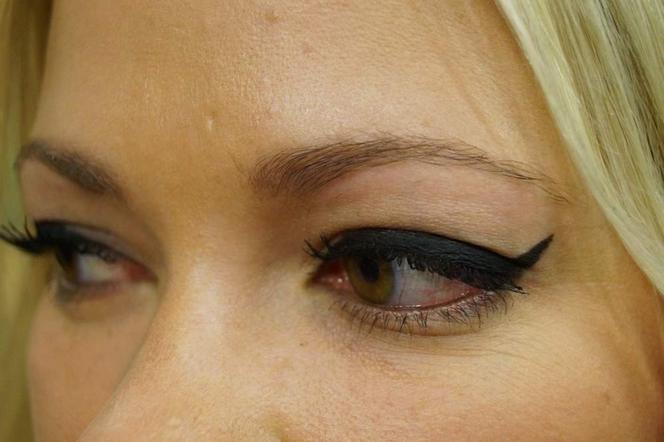 The next look is the Cat eye, this is a staple look but this fall has been enhanced by creating a more dramatic wing.
The focus to be on the eyes so keep the lips more nude. This makes the eyeliner stand out. When creating this look focus on keeping product tight along your lash line and bring the wing out towards the top of your ears. Doing this will open up your eyes and make you look more awake.
You can use a gel liner with a brush or a liquid liner. Choose one that helps make it easier for you to create this look.
Eyeliner: Bobbi Brown Gel liner-Black, $22
Sephora liquid liner- Black, $11
Lipstick: Makeup for ever-Matte1, $19
Fresh Face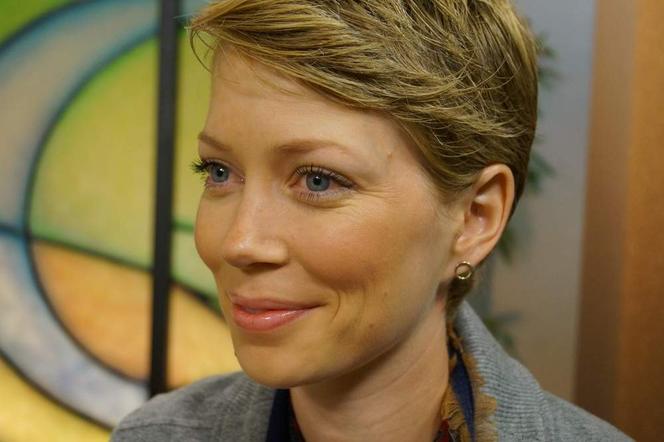 The last fall trend is creating a Fresh Face. You can do this by keeping your makeup clean and natural.
I love this look, it is a great way to enhance your natural beauty.
When creating this look it is important to focus on your blush, by using more natural shades. Apply it under your cheek bone, doing that will help to define your cheekbones.
I use a shimmer brick from Bobbi Brown to add to my cheeks, the shimmer brick gives just the right amount of color. It keeps it sheer and fresh. To complete the look I added a sheer nude lipgloss.
Shimmer Brick: Bobbi Brown- Bronze, $40
Lipgloss: Buxom -Katie, $19