Holly Mathie, professional make-up artist and stylist, brings us wonderful tips on dressing up our winter attire.
________________________________________________
If you spend time getting dressed up and then put on your winter coat, all your effort is hidden. Try thinking of hats, gloves and scarves as the ultimate accesories and the finishing touches to any winter wardrobe.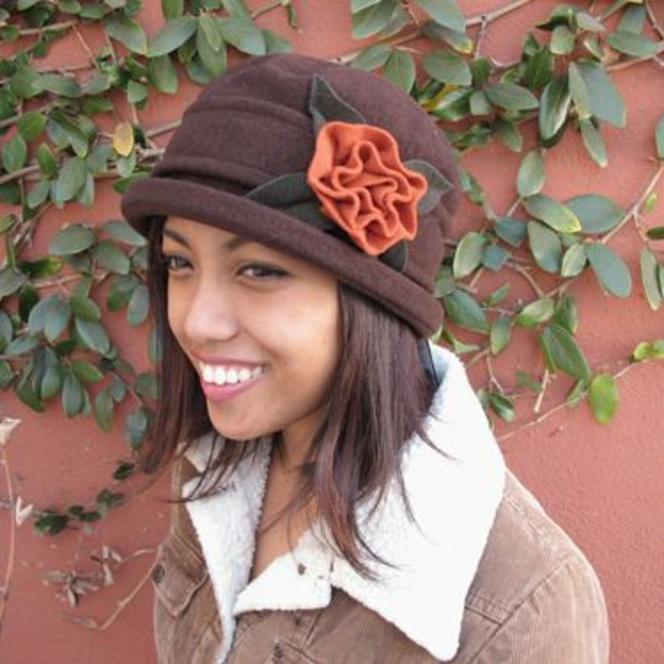 Hats:
If you want to accentuate your face shape, choose a hat that mirrors your face shape. For example, if you have a round face, wear a cloche hat.
To contrast your face shape and bring more balance to your look, choose a hat that counters your face shape. For example, if you have a round face, wear a newsboy cap.
Instead of a ski cap, go for something with style such as a nordic hat or a sur la tete beret.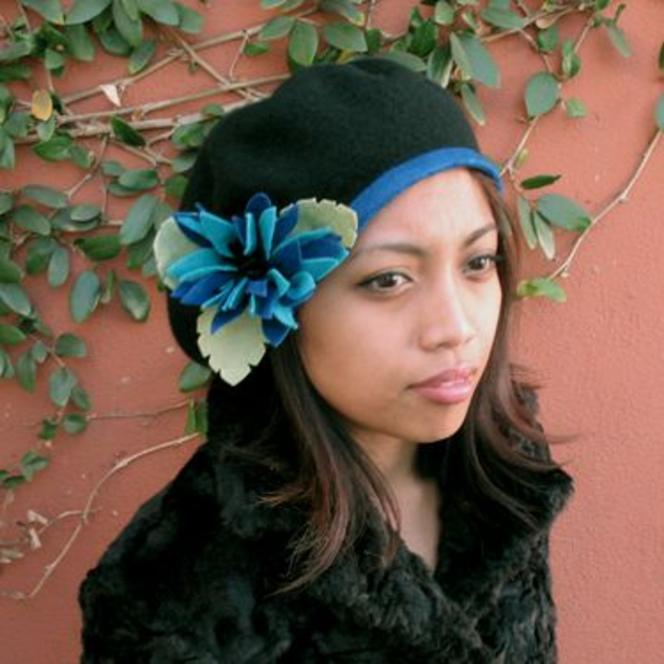 Choose hats that have detail for an element of interest.
Do not wear pom pom's on the top of your head if you are over age 20. If you like pom pom's find a hat that has them on the sides.
Scarves and Gloves: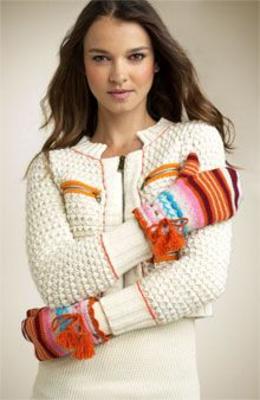 Wear scarves and gloves as you would jewelry. They can add spice to any casual outfit. Choose interesting colors rather than the traditional neutrals to add POP in the bleak weather.
_________________________________________________________________
Holly Mathie is a regular beauty and style contributor on Studio 5 and owner of Re-Creation School of Media Make-up artistry. Holly offers personal make-up lessons and wardrobe styling services.
Visit www.learntodomakeup.com or call (801) 362-8934 for more details.