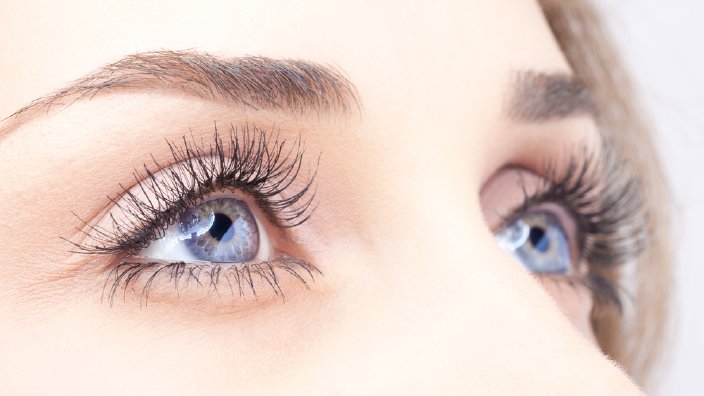 Style File: Make the Most of Your Natural Lashes
Lash extensions aren't for everyone, so if you're not ready to take the plunge, there are ways to make the most of your natural lashes.
Kayti Oldham shares her favorite alternatives to fake eyelashes.
Find more great recommendations from Kayti at www.thebeyoutybureau.com.