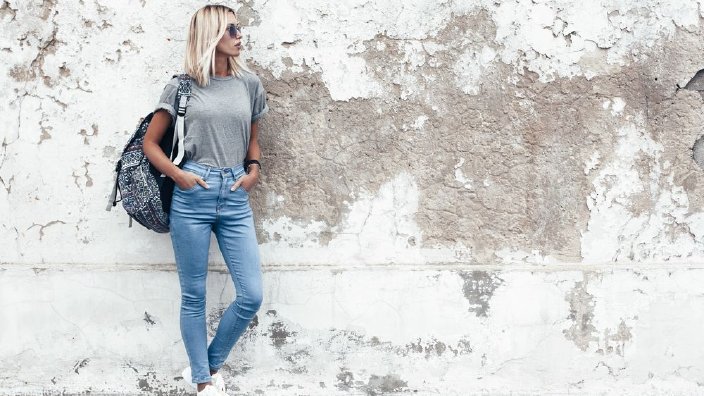 Style File: Find the Most Flattering Jeans for Your Figure
Finding a good pair of jeans can be a tricky task. Different kinds of denim work on different body types.
Reachel Bagley shares how to find jeans that are the perfect fit for your body.
Find more style tips from Reachel on her website, www.cardiganempire.com.