Sew a Drawstring Pool Bag
Design meets durability in a fabric lover's new obsession. Laminated cotton is the fabric of summer for its bright, colorful patterns, and water resistance.


Kris Thurgood of My Girlfriend's Quilt Shoppe shares TWO free patterns to make a laminated cotton pool tote of your own.
---
Summer Cross-Body Beach Tote:
http://www.thediydish.com/promo/MyGirlfrie ndsQuiltShoppe_SummerCrossBodyBeachTote.pdf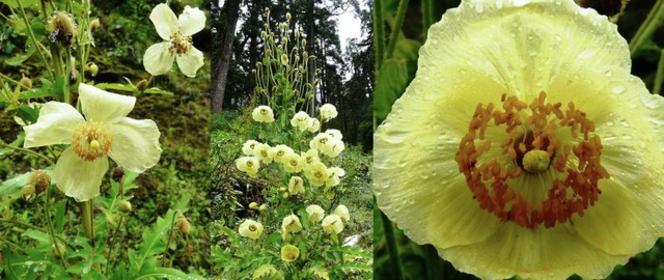 "Must-Have" Totebag by Moda:
http://www.unitednot ions.com/fp_mp17.pdf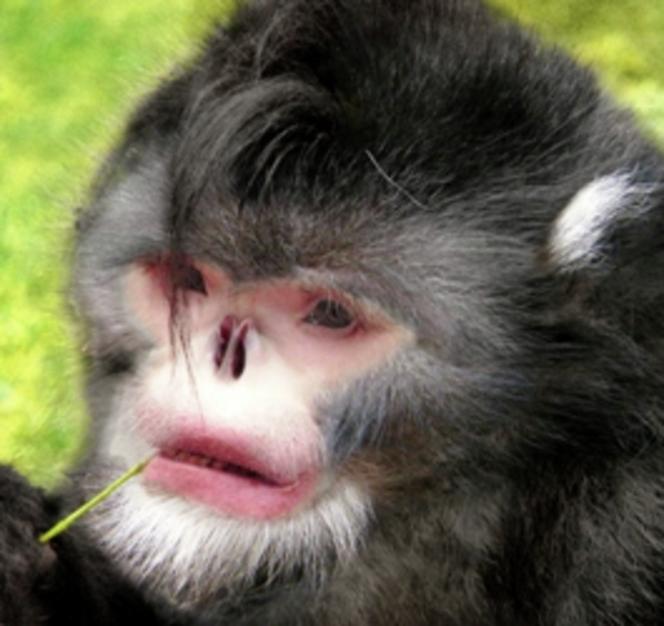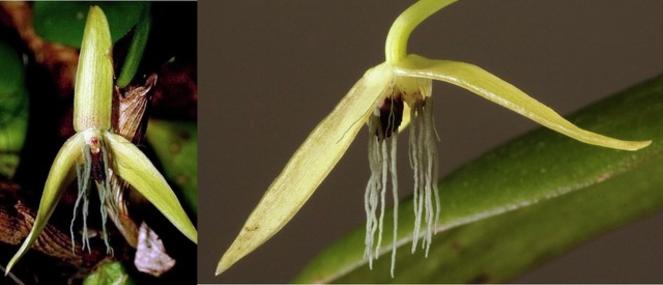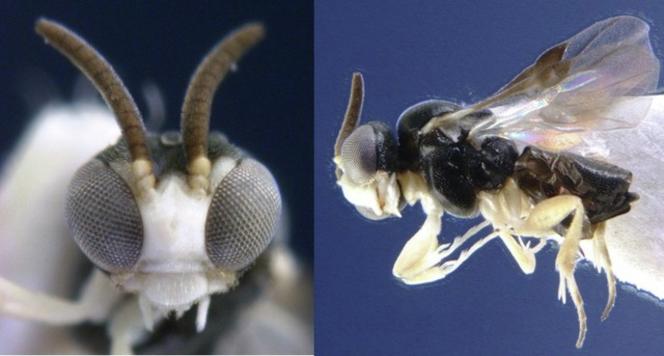 ---
Purchase laminated cotton and be inspired by the creative sisters at
My Girlfriend's Quilt Shoppe in Logan, here: