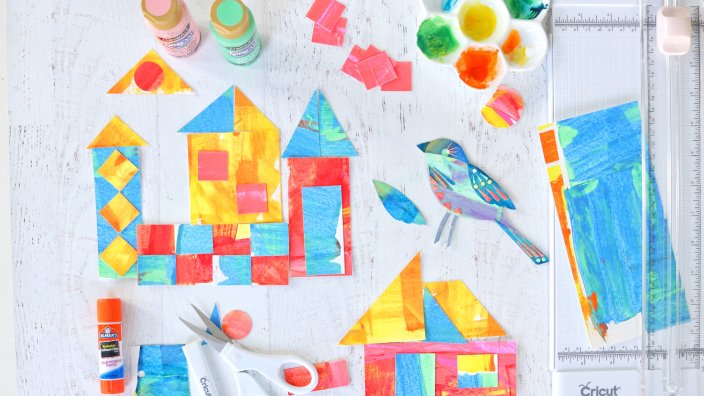 Paint Scraping is the Art Technique You Have to Try
Indoor winter afternoons are the perfect time to experiment and play with paint. Instead of doing what's familiar, try a new technique!
Natalie Malan shares how to paint scrape, and how to do it with your kids too!
Find more pretty projects from Natalie at www.nataliemalan.com.