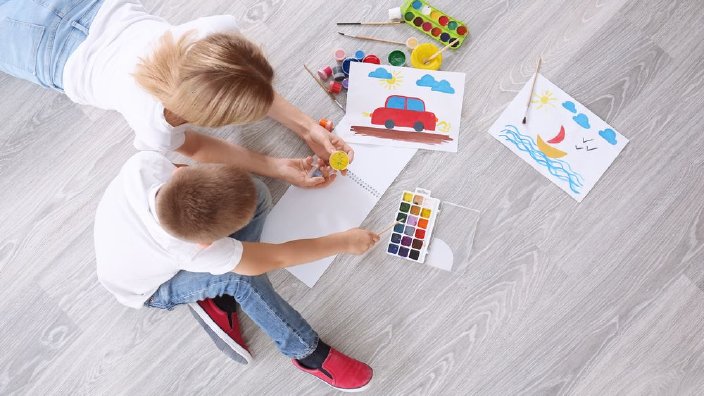 Teaching Kids to Paint for Non-Artists
Painting is a fun indoor project during the cold months. Give your kids something to do, and help them be successful at it!
Laurie White shares how you can help your kids learn to paint, even if you aren't an artist yourself.
Find Laurie's paint kits at www.greatartistprogram.com.