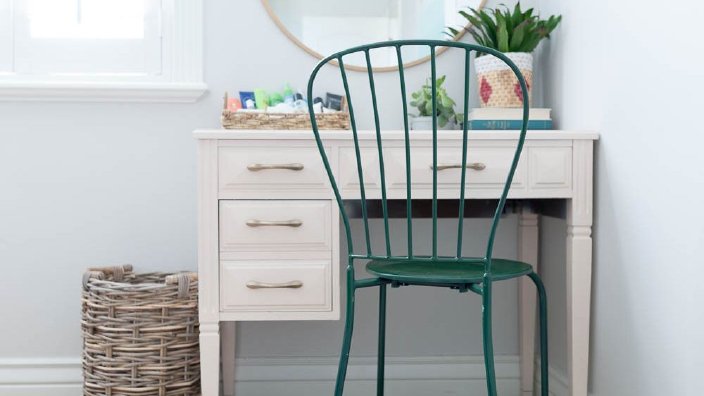 Spray Paint Pitfalls and How to Avoid Them
Spray paint is the tool of choice for many when doing a little spring spiffing up.
Brooke Ulrich shares some of the pitfalls that come with spray paint and how to avoid them.
Find more great tips from Brooke on her website, www.allthingsthrifty.com.