We regularly spot ideas or products that make us think of you - things that are creative, smart and useful or as we like to say, things that are "so Studio 5".

Studio 5 Executive Producer, Michelle Torsak shares what's in her file right now.
---
I love to be inspired by the creativity that is abundant on Studio 5. While I don't have the time or talent to tackle everything we do on the show, I'm reminded that I can enrich my life with bite-size projects and ideas. So, when I come across something that could add "simple" joy to my life, I tuck it away in my "So Studio 5" file.
I already know I won't have time to deliver handmade Valentine's to everybody I love, but I can show my husband I love him with a Cool Whip heart on his hot chocolate.
Cool Whip Hearts
I love whipped cream in my hot chocolate, so I think this idea shared by Ashley Phipps of Simply Designing is brilliant. In addition to being brilliant, it's easy. Instead of being overwhelmed by all the wonderful things I could do, this is how I will leave my mark on Valentine's Day.
Click here for how-to instructions.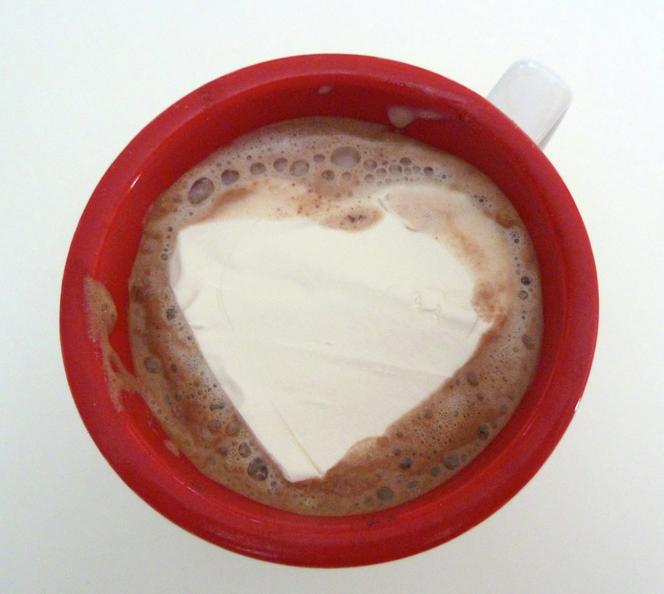 Source: www.simplydesigning.blogspot.com
Free Factory Tours
On a trip to Colorado last year, I toured the Hammond Candies Factory. It was so much fun! So, when I saw this website highlighting the hundreds of free factory tours throughout the country, I knew it was a keeper.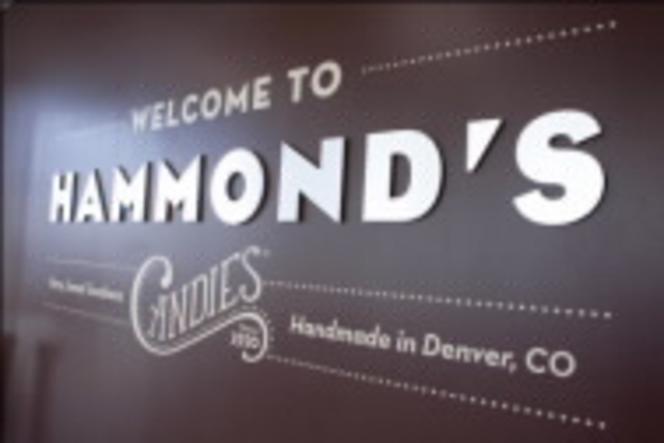 Click here to link to the Factory Tours USA site.
Big Sister/Brother Button
When I came across this idea from the creative sisters at Eighteen25, I melted. As the auntie who has taken older brothers and sisters to the hospital to see the new baby, I recognize the value of this idea. Talk about making the "oldies" feel part of the special occasion.
Click here for full instructions.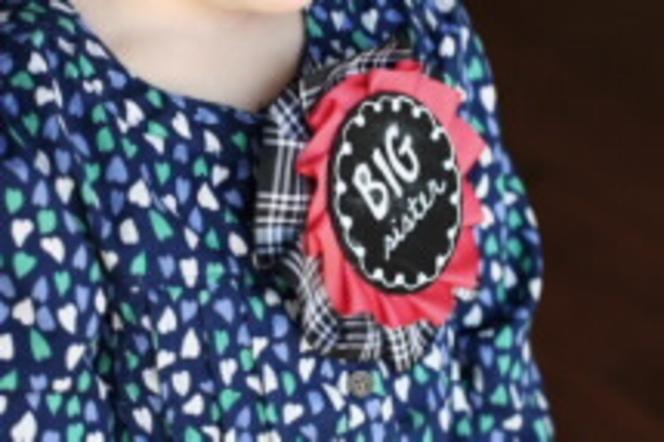 Source: www.eighteen25.blogspot.com
Frosting Mixology
This is one of those "why haven't I thought of that" ideas! The amazing girls from A Beautiful Mess share three ways to punch up your basic buttercream frosting recipe. Cookie butter. Nutella. Peanut Butter. Enough said.
Click here to read more.
Source: www.abeautifulmess.com
Valentine Puppets
There are hundreds of darling V-Day card ideas floating around, but I haven't seen anything like this. This is what old-fashioned animation looks like! Available as a FREE download from You Are My Fave, this could be a "special" Valentine for cousins.
Click here for download.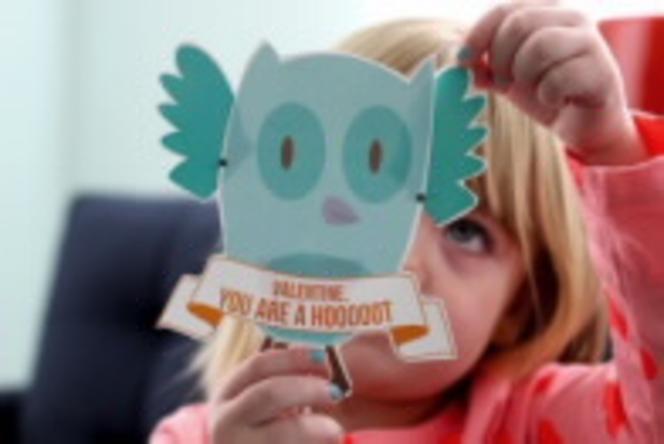 Source: www.youaremyfave.com
---
Michelle Torsak
Michelle Torsak is the Executive Producer of Studio 5. She is a devotee of Project Life, McDonald's Diet Coke and Sunday afternoon naps.