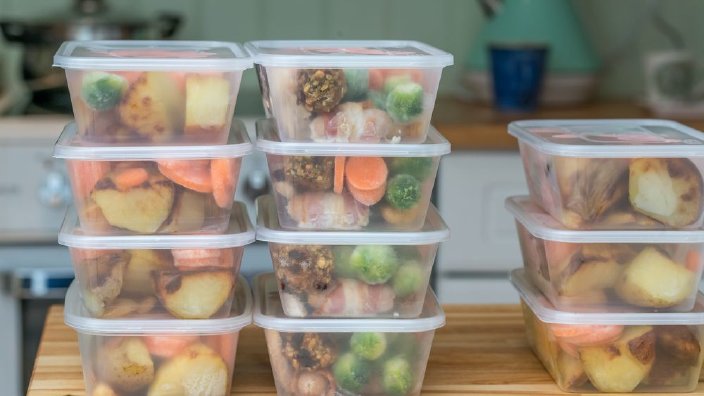 The Meal Prep Class Women Are Going Crazy For
Freezer meals aren't a new concept, but a new class is bringing them back to the forefront.
Brooke shares her experience at a Citrus Pear Meal Prep class, and how you can get in on it too!
Find more about these classes at www.citruspeardinners.com.