Blogger Tristan Lloyd with ChickKaboom shares fresh ways to display pictures of your loved ones!
---
• I love to use old doors to display pictures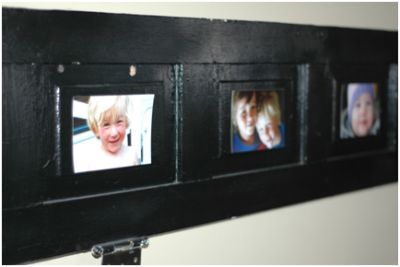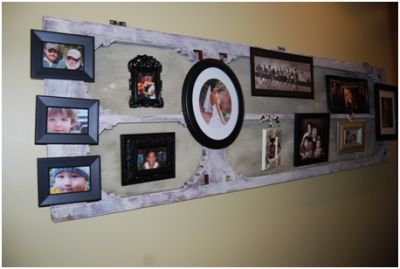 • I also love to mix pictures with framed scrapbook paper to add texture and color to the display.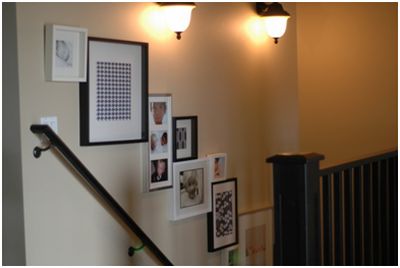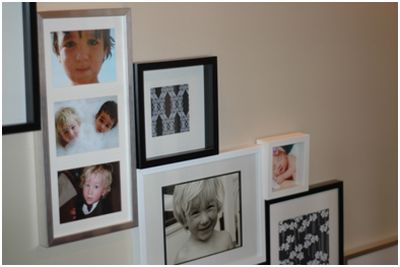 • For something different, try hanging old crates on the wall to display your pictures.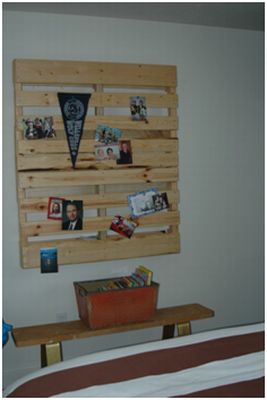 • I also love to use clipboards to show off my favorite pictures.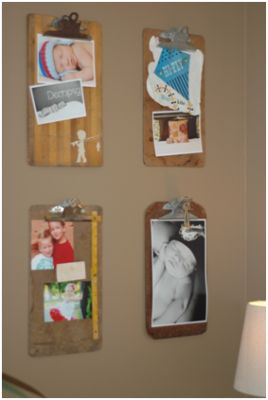 • You can adorn your favorite flower vases with fun pictures placed in silverware or copper wire.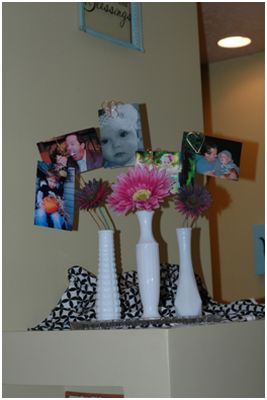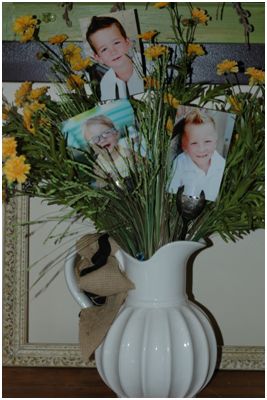 • If you have old China, it's always fun to use it as a picture frame!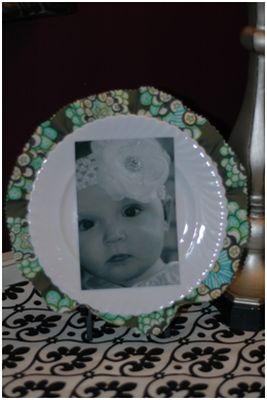 ---
Check out Tristan's blog for more inspiration!

www.ChiKKaBoom.blogspot.com