Blogger MandiGubler of Vintage Revivals shows us the latest animal craze.
---
So I know what you are thinking. Faux Taxidermy. I promise that it is amazing and by the end of this tutorial you will have an animal part somewhere in your house!
Antlers and animal heads are popping up all over the design world. From the pages of Ballard to Z Gallery to (my favorite!)Anthropologie. Now these aren't your husband's animal heads. They are ultra modern, using only solid shades or things like book pages instead of fur. They are typically made out of ceramic or the lighter more user friendly version paper mache.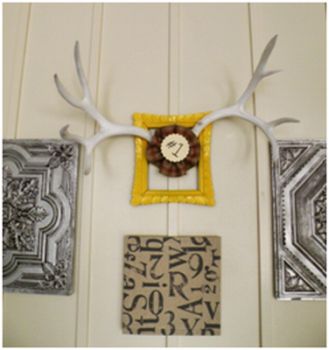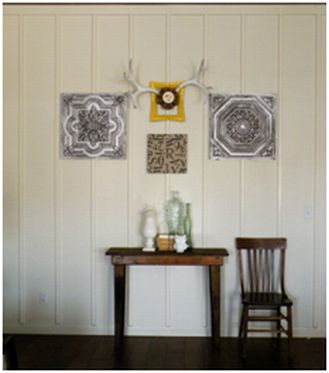 I found the coolest recipe for paper mache clay that makes it easy to get a smooth finish that can be sanded.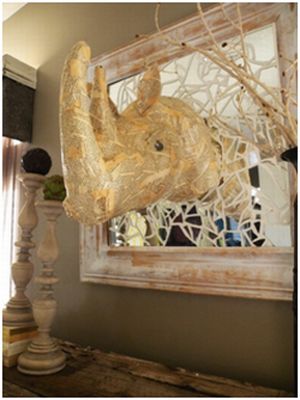 Visit www.vintagerevivals.blogspot.com for the full tutorial.
---
MandiGubler is a Faux Taxidermy advocate. She lives in St. George with her husband and 2 daughters. She would describe the style of her living room right now as Thrift Shop meets Modern meets the Safari.